See on Scoop.it – Alain Renaudin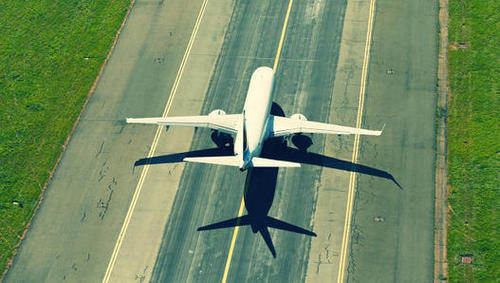 A new production plant will soon crank out jet fuel made from trash. As airlines seek to lower their carbon footprint and cities struggle with growing…
Alain Renaudin's insight:
Après l'avion à gaz du Qatar, l'E-Fan d'Airbus, le solar impulse … voici le Garbage Air, où l'économie circulaire au service du transport aérien (et pas seulement).
Pour rappel: objectif CO2 de British Airways:
British Airways, which has a goal to reduce its net carbon emissions 50 percent by 2050, has signed a letter of intent to purchase all fuel produced at the plant to power part of its fleet.
Le site de l'entreprise qui traite les déchets: http://www.solenafuels.com/  
La solution:
Solena's Integrated Biomass-Gas to Liquid "IBGTL" solution is based on an industry-proven Fischer-Tropsch platform coupled with Solena's proprietary high temperature plasma gasification technology to produce sustainable fuels from low carbon-bearing organic waste.
See on www.fastcoexist.com